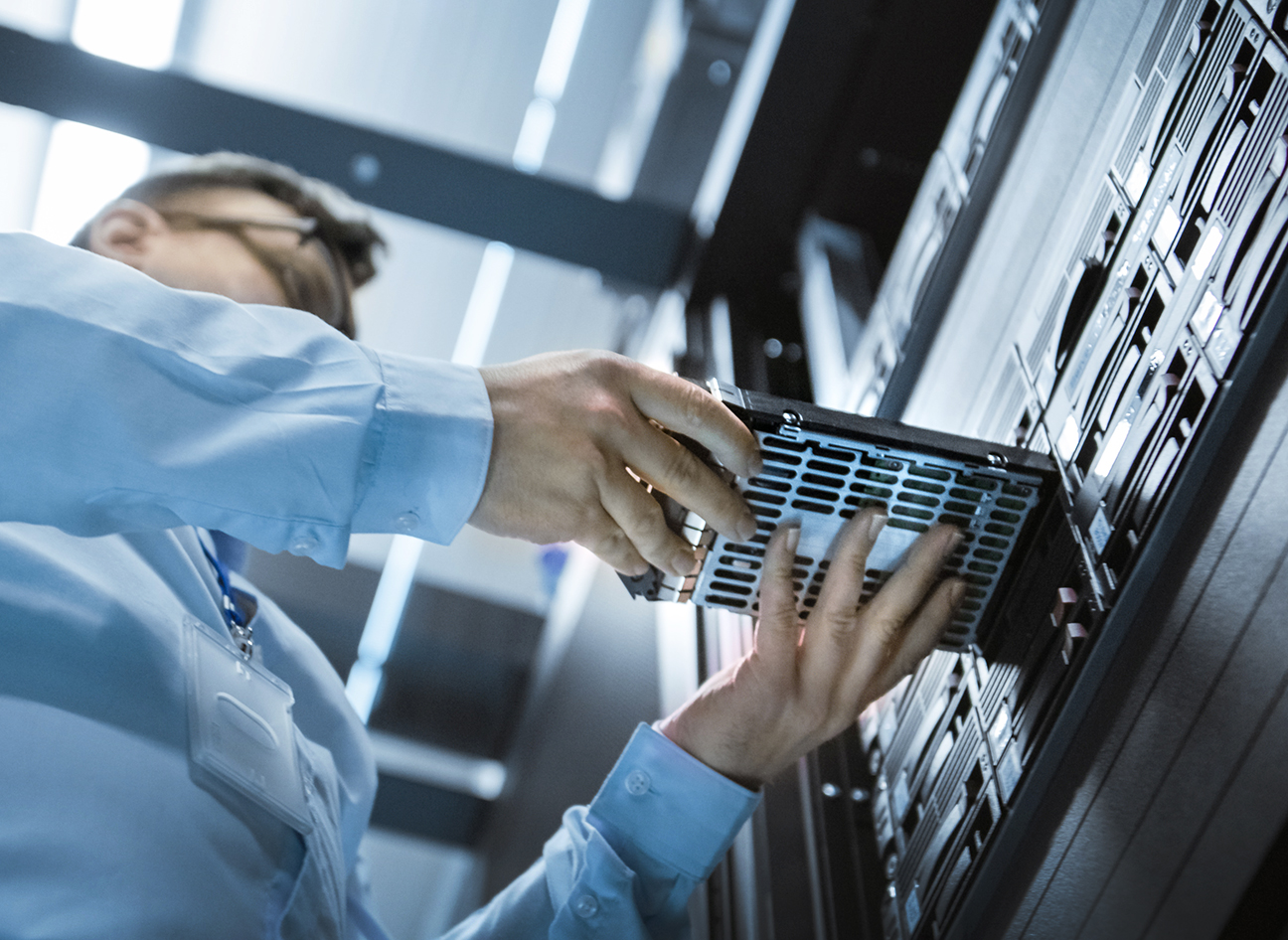 Proactive management takes IT off your plate so you can focus on your business.
If you're looking to outsource tasks to free your staff from computer troubleshooting, Our Managed IT services are the answer. We keep servers running optimally, update software to the latest versions, protect your systems from malware and hackers, and keep your daily processes running like a well-oiled machine – without requiring you to lift a finger.
Even if your organization already has an in-house IT department, we can provide support during peak hours or when your technicians are overloaded. Additionally, we can fill the gaps in expertise when it comes to more complex projects such as cloud migration, data backup, disaster recovery planning, VoIP phone deployment, and more.
24/7 Managed Services
We provide computer support, troubleshooting, and issue resolution during normal office hours via telephone support, remote utilities, or onsite support. Our help desk services address your employees' needs directly and immediately.
Managed Firewall
We offer several types of bulletproof backup solutions that can be tailored to your budget, the maximum amount of time you can allow restorations to take, and how far back in time you need to hang onto older versions of your data, all with complete peace of mind.
Email Security
We are constantly improving our email security stack to help mitigate the plethora of security issues with email. Not only do we help plug the holes, but we educate and test your users on security practices.
Cloud Server Solution
Synchs with local files for access anywhere; securely share files with clients and vendors.
Cybersecurity Training
Campaigns are instituted multiple times a year to detect vulnerabilities and to continually train employees on new threats.
Incident Documentation
System keeps documentation of all tickets and services, including all contracts and due dates. Allows for visibility into problems and patterns.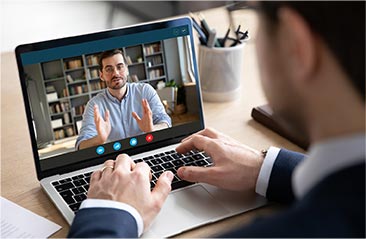 Virtual CIO/CTO
Our Virtual CIO/CTO services provide the right combination of business acumen and technology expertise to propel your company to the next level. Treating technology as an integral part of your business can fuel accelerated growth. Our Virtual CIO/CTO offer a proven technology planning process, IT strategies and road maps for your business, collaborative input on budgeting, and a smart, focused technology component to your regular business reviews. With a Virtual CIO/CTO, your company has access to the executive-level expertise you need.
Get Your Free Consultation
Fully-managed IT that have your entire infrastructure covered.