Your business needs to remain operational to be successful.
Minimizing the impact on vital IT services during an outage of any source is critical, especially in today's environment of uncertainty. Whether it be a natural disaster, a pandemic, or an economic crisis, we develop comprehensive business continuity plans to protect your network and business data from costly and time consuming data loss. Our preventative and reactive plans will put proper back up in place before a loss occurs and disrupts the flow of normal business.
Business Communications
The way your organization communicates with itself is just as important as how it communicates with the outside world. We are experts at engineering the right solution made up of software, hardware, and hosted products that save you time and money.
Virtual CIO/CTO
Treating technology as an integral part of your business can fuel accelerated growth. Our Virtual CIO/CTO offer a proven technology planning process, IT strategies and road maps for your business, collaborative input on budgeting, and a smart, focused technology component to your regular business reviews.
Disaster Recovery & Backup
Our bulletproof backup solutions that can be tailored to your budget, the maximum amount of time you can allow restorations to take, and how far back in time you need to hang onto older versions of your data, all with complete peace of mind.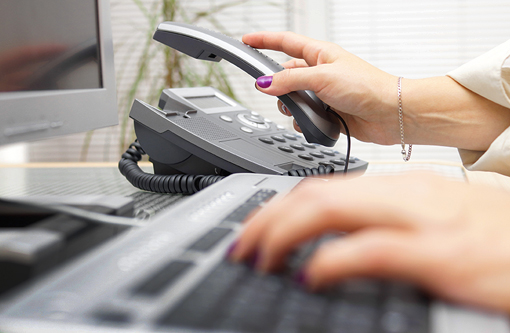 Help Desk Services
We provide computer support, troubleshooting, and issue resolution during normal office hours via telephone support, remote utilities, or onsite support. Our help desk services address your employees' needs directly and immediately. We're your personal, technical resource whenever problems arise with your IT services.
Get Your Free Consultation
Backing up properly should be something you never have to even think about, and we feel the same way about recovery.