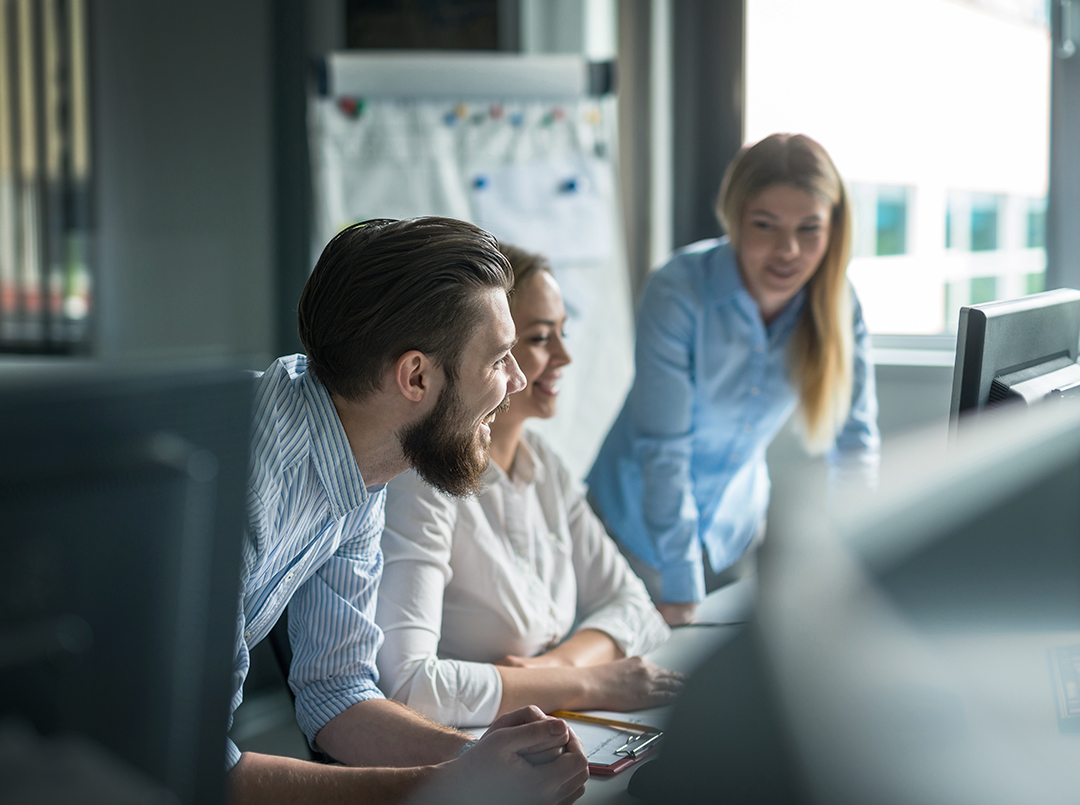 Our IT Solutions help your business thrive.
Founded in 2003, F1 IT is an all-in-one technology company that works alongside businesses while they equip their operations for the digital age. After analyzing a company's existing technology and process, our Managed IT services help improve communication, automate operations, enhance efficiency and strengthen cybersecurity. If clients don't have the needed infrastructure for success, we'll help put one in place.
We are the help desk, server, network, cloud, security, compliance and all-things technology experts. F1 IT's team of tech gurus works to empower clients through their services, knowledge and experience. Our capable and easy-to-understand technicians partner with clients, making them a priority, delivering on our promises. We solve systems and tech issues in a timely manner so clients can focus on growing their companies and leverage technology to increase their bottom line.
Our Promise
F1 IT clients can trust us to keep their day-to-day operations running smoothly without
the worry of modern technology hiccups. We will seek out innovative ways your company can
use technology for more efficient workflow and processes moving forward, and we'll always
be available to quickly resolve pesky IT problems, so you don't lose valuable productivity. We will help protect you from cybersecurity attacks with our leading edge solutions.
Get Your Free Consultation
Start Your Digital Transformation Today!
Valerie Hutchinson, ITS
Thanks Sean, for helping me set up all the new items on my new laptop. It a short amount of time, I had everything I needed "fixed" and back working. Appreciate your expertise! Also, thanks for getting Barry and I set up with the right laptops. We appreciate your advice on the specs and getting us both set up. [...]
Cody Whiteley, Trinity Healthcare, LLC
It doesn't matter what it is that I call the team for, they are always helpful, respectful, responsive, and reliable! [...]