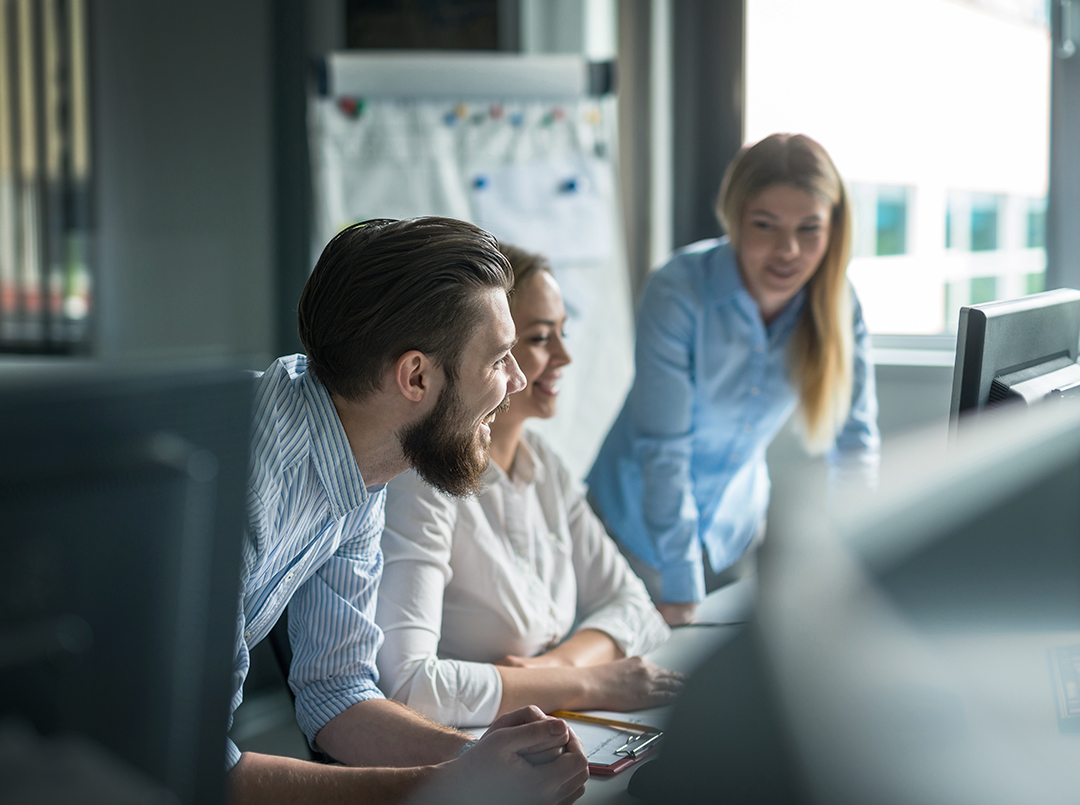 Our IT Solutions help your business thrive.
Founded in 2003, F1 IT is an all-in-one technology company that works alongside businesses while they equip their operations for the digital age. After analyzing a company's existing technology and process, we help improve communication, automate operations and enhance efficiency. If
clients don't have the needed infrastructure for success, we'll help put one in place.
We are the help desk, server, network, cloud, security, compliance and all-things technology experts. F1 IT's team of tech gurus works to empower clients through their services, knowledge and experience. Our capable and easy-to-understand technicians partner with clients, making them a priority, delivering on our promises. We solve systems and tech issues in a timely manner so clients can focus on growing their companies and leverage technology to increase their bottom line.
Our Promise
F1 IT clients can trust us to keep their day-to-day operations running smoothly without
the worry of modern technology hiccups. We will seek out innovative ways your company can
use technology for more efficient workflow and processes moving forward, and we'll always
be available to quickly resolve pesky IT problems, so you don't lose valuable productivity.
Get Your Free Consultation
Start Your Digital Transformation Today!
Chandry Manzke, Victory Awning
I just wanted to say thank you. We've had a wave of IT requests over the last few weeks, rush projects, due to bad weather last week and onboarding two new employees. Your team has been quick to respond and resolved everything for us. The decision to engage with F1 a couple of years ago has proven to be a great investment and has made my life so much easier. You have a fantastic team and we appreciate you all! [...]
Brad Webb, AT&T
I have worked with John Paul over the course of 9 years and feel that he is a great asset and runs a wonderful organization. They have completed countless hours of work with the AT&T organization on a nationwide scale and have the manpower to complete the task at hand. [...]