Are you CJIS Compliant?
Governmental companies are an easy and popular target for cybercriminals because of the sensitive nature of stored information. If you are an entity using or accessing this highly confidential data, do not let increasing cyber threats put you in a vulnerable situation.
Organizations or vendors must comply with the CJIS Security Policy for maintaining utmost safety. CJIS compliance can be daunting but is a must-follow strategy to secure crucial criminal justice information. Learn how we can extend an integrated security platform to simplify and future-proof your agency's safety systems. With us, you can discover how the latest trends can help your entity's cyber profile.
What is CJIS?
CJIS is the largest division within the FBI that acts as a central repository storing all criminal justice information. The CJIS policies ensure that companies dealing with this "sensitive data" must stay compliant regarding data security and encryption. If the data, including fingerprints, government documents, background checks, and suspect interviews, get into the wrong hands, it can create havoc amongst security agencies and the public.
This division stays up to date with the latest technology changes and works on controlling crimes relating to system breaches or shared data. Moreover, for any organization to use these services, they must be CJIS compliant by adhering to its standard security policies.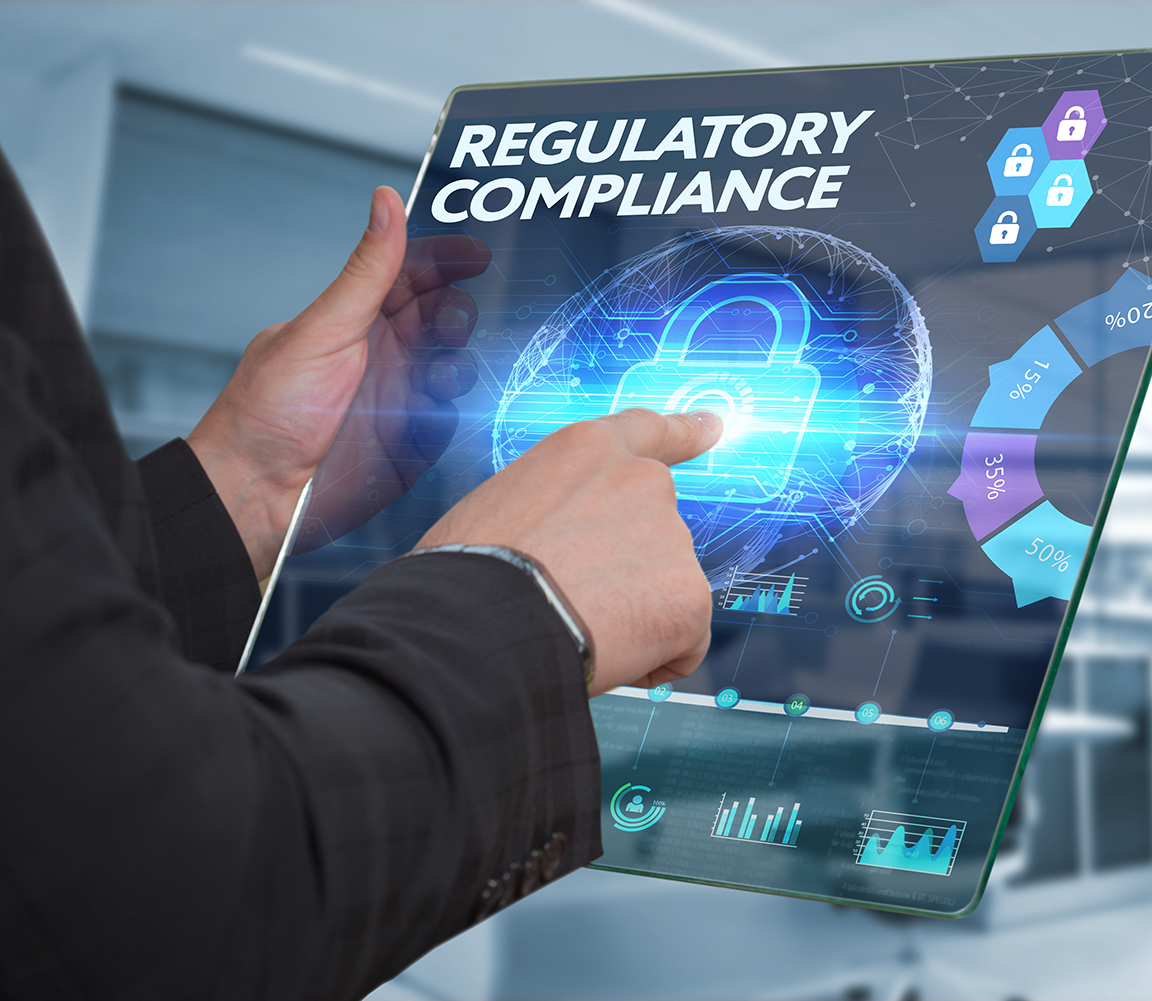 The Importance of CJIS Compliance
Cyberattacks are growing bigger in size, scale, and damage. Thus, compliance with the necessary security systems such as CJIS or, for that matter, even CMMC (Cybersecurity Maturity Model Certification) is becoming critical, even more so when it involves law enforcement or the local, state, and federal government data.
Where CMMC measures the maturity of an organization's cybersecurity procedures across various levels and domains, much like the security standards of the National Institute of Standards and Technology, CJIS compliance ensures the valuable and sensitive criminal justice information remains accessible to those who can protect this information.
Get Your Free Consultation
We conduct a comprehensive assessment and implement a mitigation or remediation plan for full compliance.