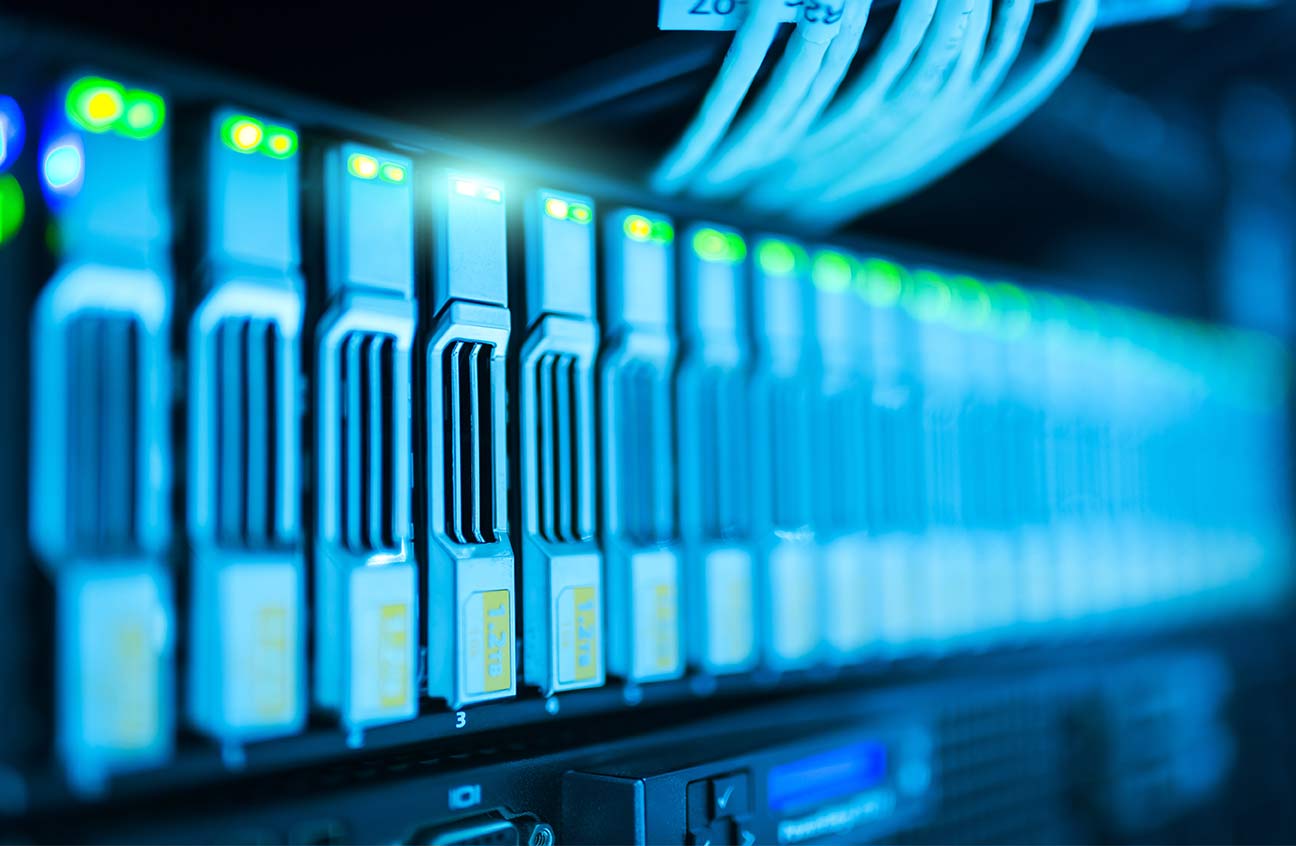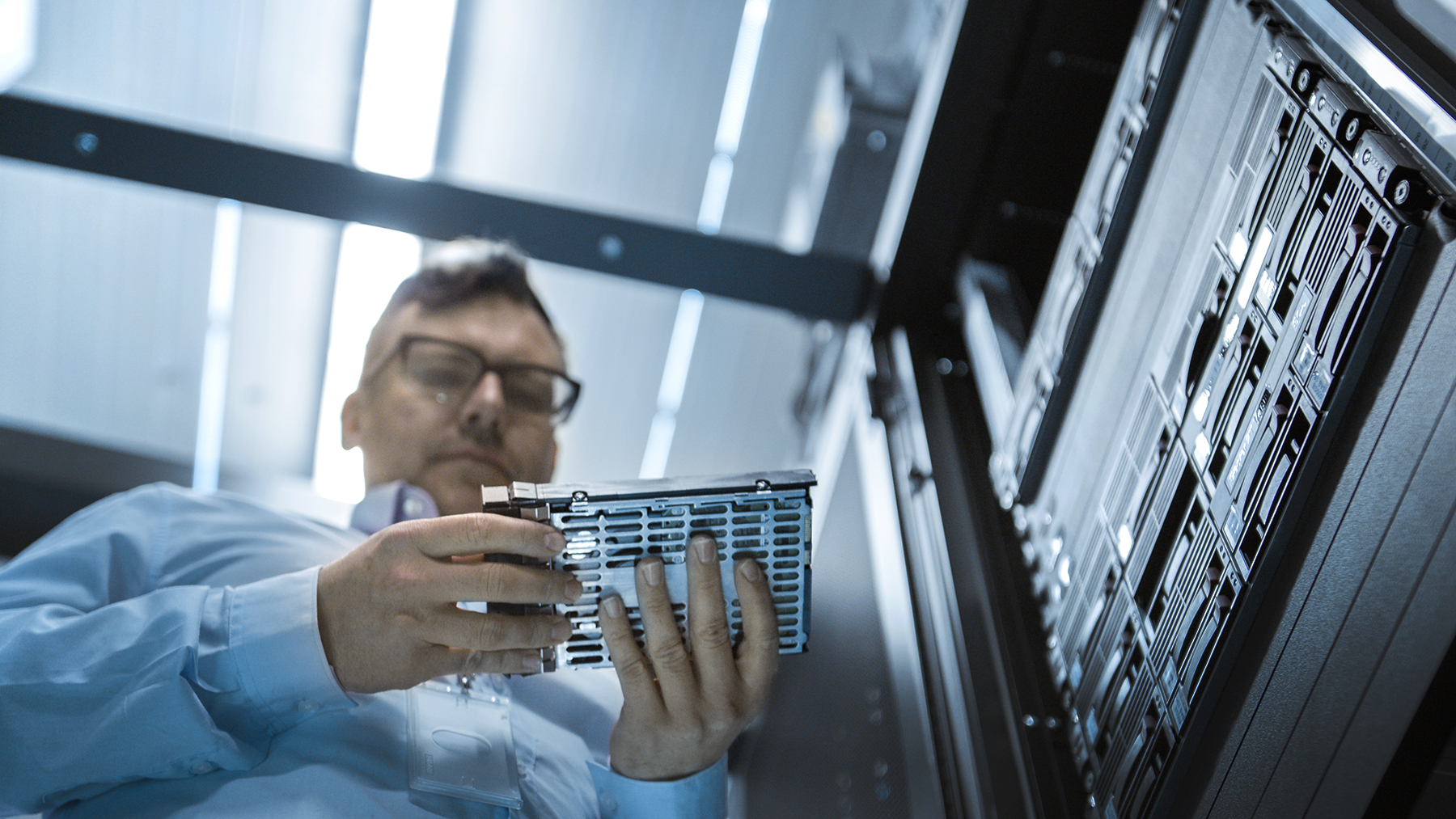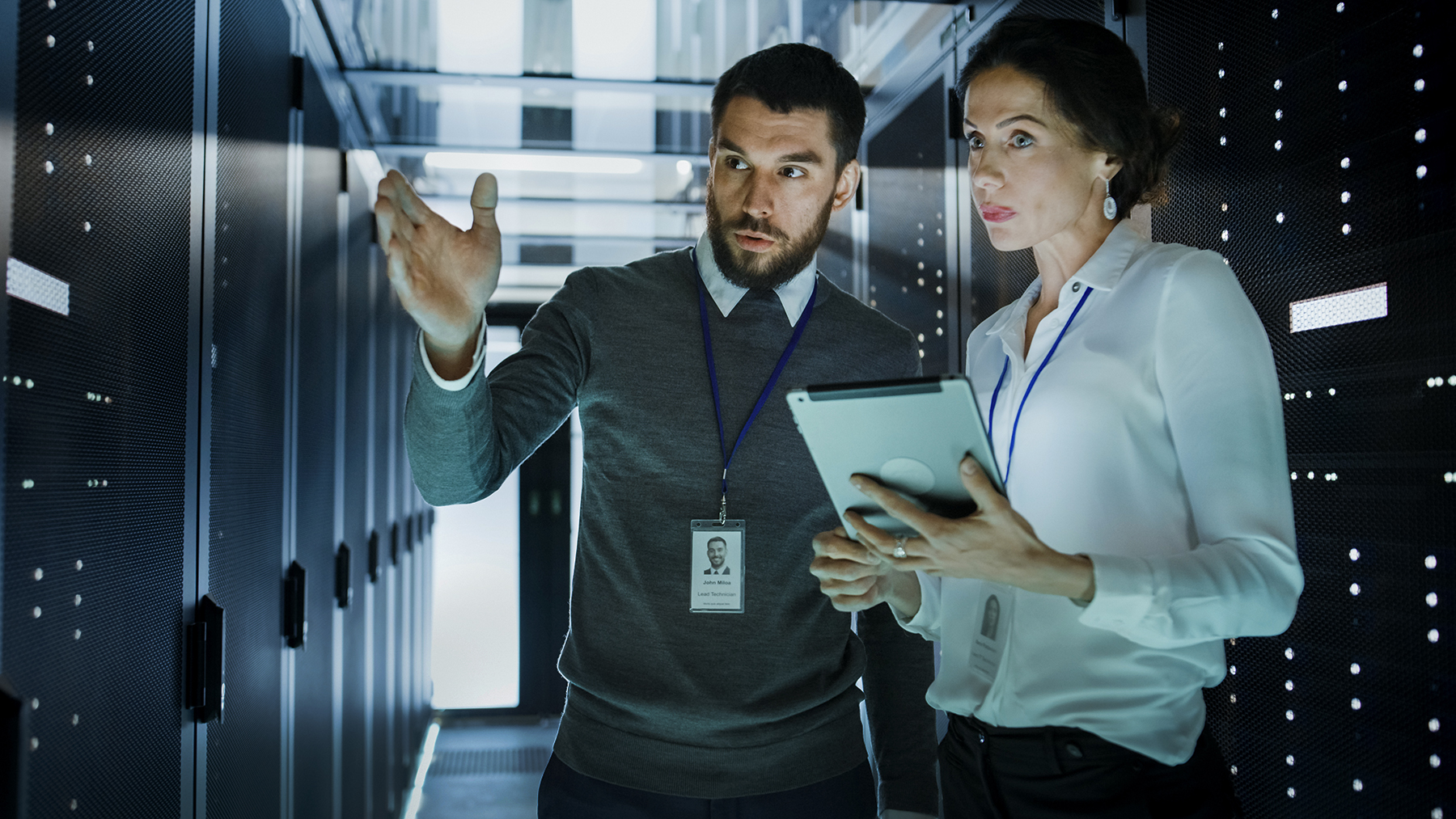 We bring you the power to navigate your digital evolution!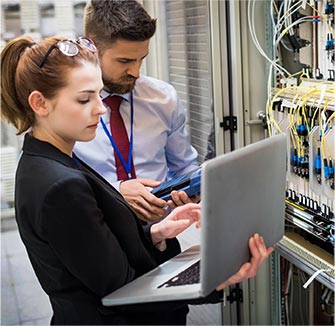 F1 IT wants you to focus on your
company, not IT issues.
F1IT is an all-in-one technology company that simplifies your operations with customized plans that address your company's specific IT needs.We eliminate the need and cost of on-site personnel with our team of experienced professionals. Our on-site and remote Managed IT services monitor your security, manage your IT systems and provide disaster recovery.
By partnering with us, we will utilize our extensive IT support services to manage every piece of technology for your company's maximum growth and efficiency. We don't want clients to just call on us when there's an IT problem, we focus on becoming an extension of your company that supports reliable networks, secure data and streamlined workflow. With how rapidly technology is advancing, F1 IT will make sure you stay the pace.

Seamless Design
We will always accept the challenge of developing IT business packages that feature the latest, most efficient, and practical IT practices for our clients.

Expert Implementation
We are not afraid to get our hands dirty. Our team is highly skilled in setting up the network infrastructure that your business requires.

Depth of Service
We have built a vast inventory of customizable IT solutions to fit your exact needs. The F1 IT Solution is your all-in-one technology solution.

Dependable Maintenance
You can rest assured that we are always working to maintain your system so it operates just as smoothly as when it was first installed.




Valerie Hutchinson, ITS
Thanks Sean, for helping me set up all the new items on my new laptop. It a short amount of time, I had everything I needed "fixed" and back working. Appreciate your expertise! Also, thanks for getting Barry and I set up with the right laptops. We appreciate your advice on the specs and getting us both set up. [...]
Cody Whiteley, Trinity Healthcare, LLC
It doesn't matter what it is that I call the team for, they are always helpful, respectful, responsive, and reliable! [...]